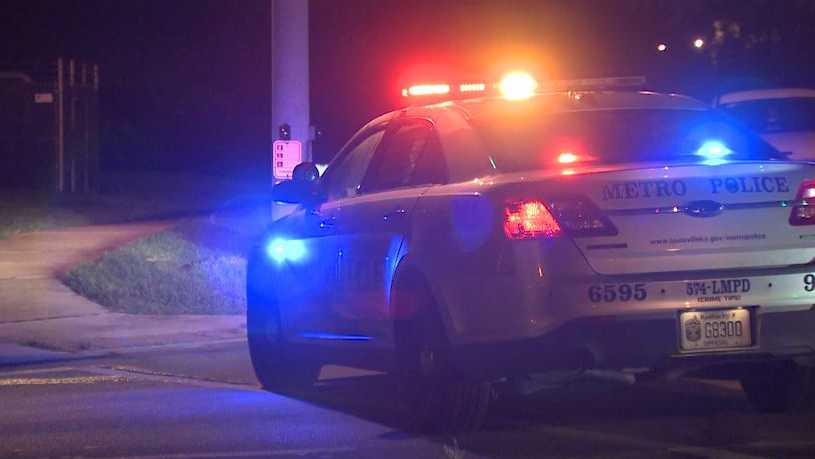 Louisville Metro Police are investigating a double shooting in South Louisville. Officials say the shooting happened on Monday around 12:30 a.m.MetroSafe confirms one victim was dropped off at a fire station on Manslick Road, at Anna Lane. He died at the scene. A second victim was dropped off at Mary & Elizabeth Hospital. They were later transferred to UofL Hospital. Their condition is unknown at this time. Police have not yet said where the actual shooting took place. If anyone has information on this case, they are urged to call the LMPD anonymous tip line at 574-LMPD (5673).RELATED: 4 people shot, 2 dead in 2 overnight shootings
LOUISVILLE, Ky. —
Louisville Metro Police are investigating a double shooting in South Louisville.
Officials say the shooting happened on Monday around 12:30 a.m.
MetroSafe confirms one victim was dropped off at a fire station on Manslick Road, at Anna Lane. He died at the scene.
A second victim was dropped off at Mary & Elizabeth Hospital. They were later transferred to UofL Hospital.
Their condition is unknown at this time.
Police have not yet said where the actual shooting took place.
If anyone has information on this case, they are urged to call the LMPD anonymous tip line at 574-LMPD (5673).