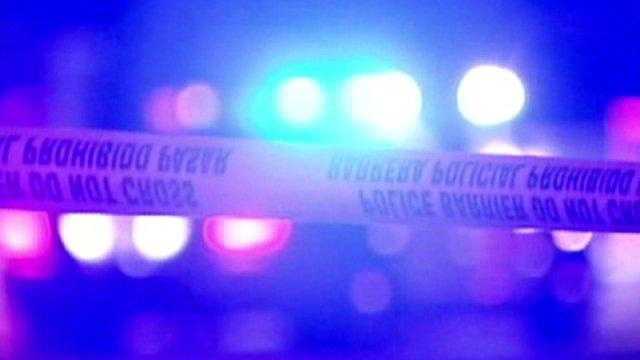 Louisville Metro Police Department is investigating a shooting that occurred in the Taylor Berry neighborhood. According to MetroSafe, the Louisville Metro Police Officers responded to a shooting to the 1300 block of Longfield Avenue around 12:30 p.m. on Saturday.Once officers arrived to the scene, they located one man who had been suffering from gunshot wounds. The man was sent to University Hospital. At the time, they aren't non-life threatening injuries. LMPD has said there are no suspects at this time. Anyone with any information is asked to call LMPD's anonymous tip line at (502 574-LMPD)
LOUISVILLE, Ky. —
Louisville Metro Police Department is investigating a shooting that occurred in the Taylor Berry neighborhood.
According to MetroSafe, the Louisville Metro Police Officers responded to a shooting to the 1300 block of Longfield Avenue around 12:30 p.m. on Saturday.
Once officers arrived to the scene, they located one man who had been suffering from gunshot wounds. The man was sent to University Hospital. At the time, they aren't non-life threatening injuries.
LMPD has said there are no suspects at this time.
Anyone with any information is asked to call LMPD's anonymous tip line at (502 574-LMPD)