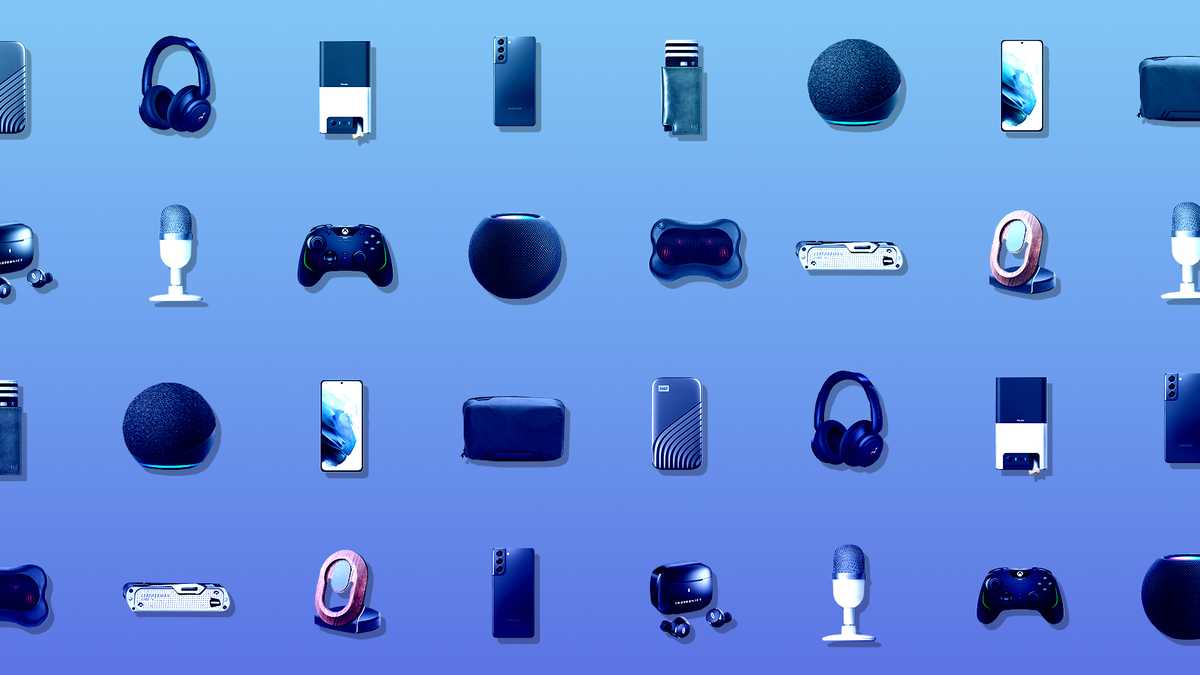 It's hard to stay up to date with the ever-growing, forever changing tech space. This year, new tech is going to continue to focus on the reality of social distancing and remote work we live in, which we saw front and center at CES 2021, a yearly tech event that's considered the global stage for innovation.
Top tech brands showcased a plethora of offerings that aim to upgrade your home office, transform any living room into a legit home theater alternative, step up your gaming, and improve your wellness routine — all while keeping you safe and sane.
From completely wireless earbuds with great sound and equally awesome battery life, to sleek laptops that don't skimp on power, and nifty accessories for the latest PlayStation 5 and Xbox Series X gaming consoles, here are the coolest tech gadgets available right now.
Related: Even more tech gadgets to look for in 2021